About us
The company HARVESTER POLAND S.C. specializes in a trade of used construction machines, bought on domestic and foreign markets. We intensively cooperate with dealer networks across the whole Europe and overseas, always selling legally bought machines with certified service history.
We concentrate on such well known products as: CAT, Komatsu, Volvo, JCB, HITACHI. Our long experience with construction machine markets, allows us to select optimal machines according to your needs.
Our priority is the highest quality of our services, executed reliably and in due time, allowing us to gain our clients confidence and loyalty.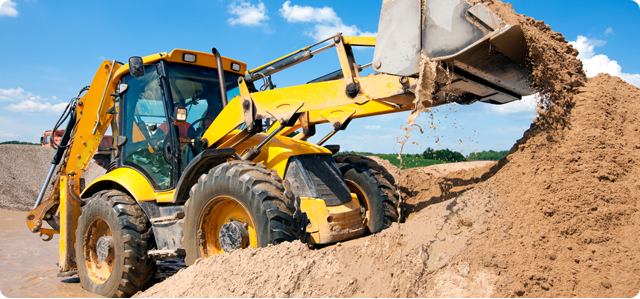 HARVESTER POLAND S.C.
Główna ST. 2
05-410 Józefów

Andrzej Kozłowski
e-mail: andrzej.kozlowski@harvesterpoland.com
mobile. +48 604 535 959

Mariusz Paluszewski
e-mail: mariusz.paluszewski@harvesterpoland.com
mobile. +48 887 350 870



Contact us